COMPANY INFORMATION
FIRST KAKOH VIETNAM CO., LTD.
KOJIMA SHU
March 1, 2001
300.000 USD
Sealing work
Waterproofing work
Floor Painting work
[Hochiminh Office]
S1.A1 17.04 and S1.A1 17.05, No. 23 Phu Thuan Street, Tan Phu Ward, District 7, Ho Chi Minh City, Vietnam
[Hanoi Office]
49 Thach Ban Street, Thach Ban Ward, Long Bien District, Hanoi City, Vietnam
51 (Ag of September,2022)
Established FIRST KAKOH CO., LTD. in Nagoya, Japan
Established FIRST KAKOH VIETNAM CO.,LTD. as a specialist in waterproofing and sealing work in Hochiminh, Vietnam.
Started Asphalt waterproofing work
Started Floor painting work
Started Paratex TH work (Polymer cement waterproofing system)
Started NT Spray work (Polyurenthane spraying waterproofing system)
FIRST KAKOH VIETNAM CO., LTD. celebrate 20th anniversary
OUR CUSTOMERS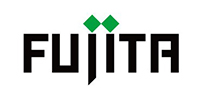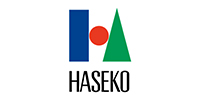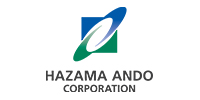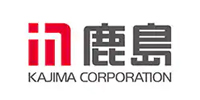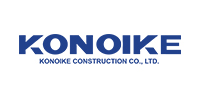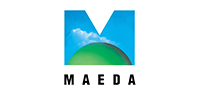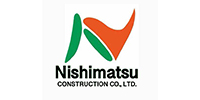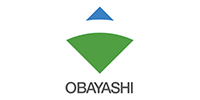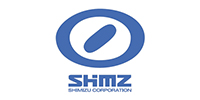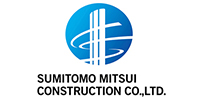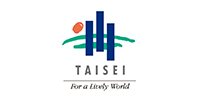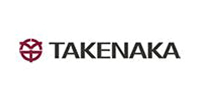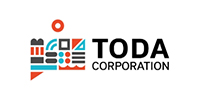 OUR PARTNERS