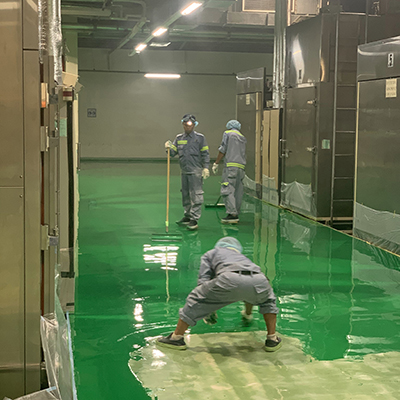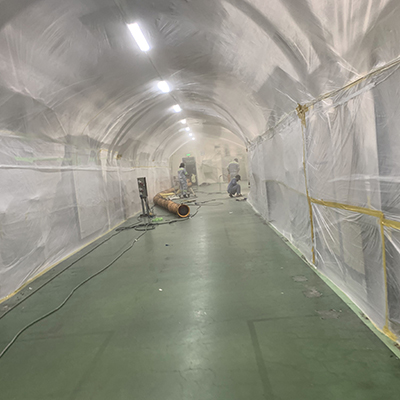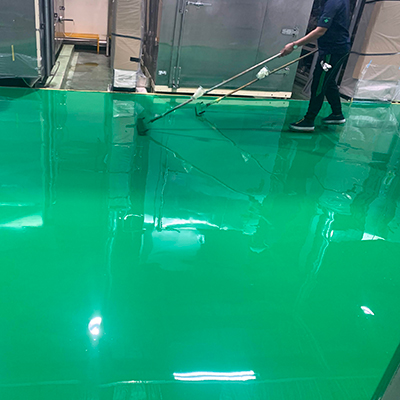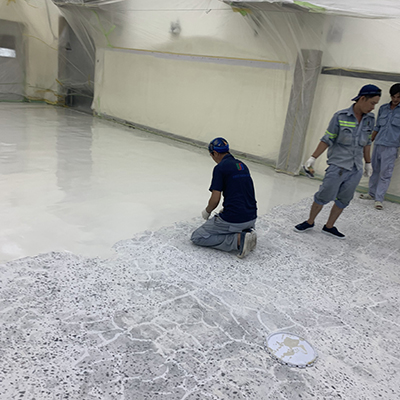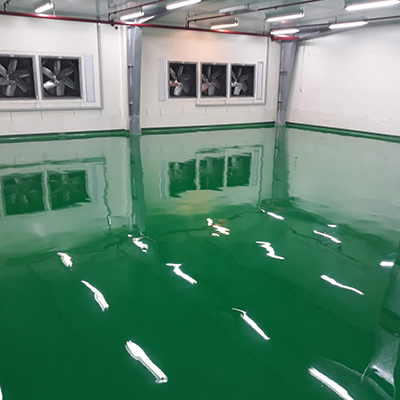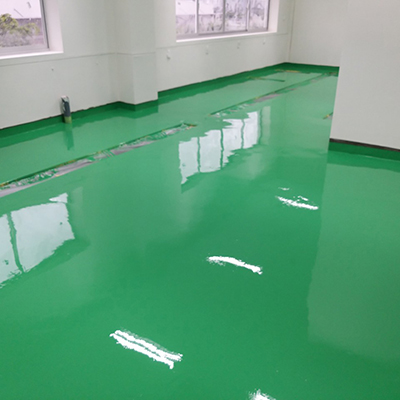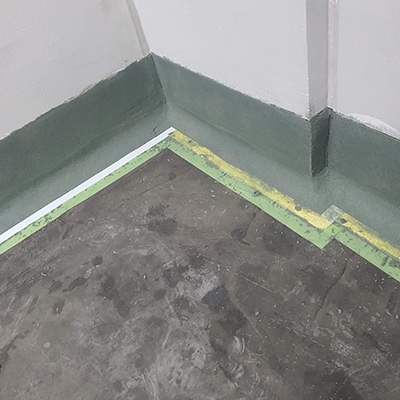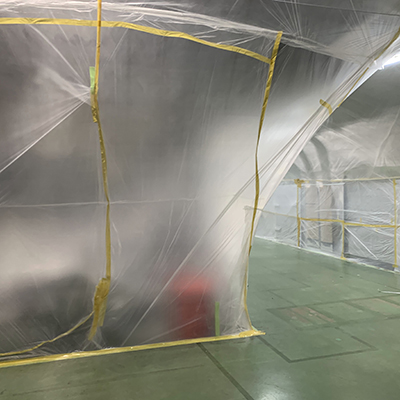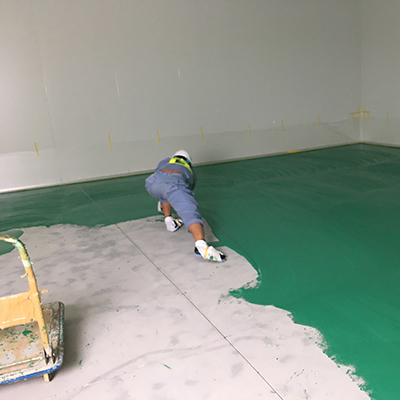 POLYURETHANE FLOOR COATING
Polyurethane coating has good anti-Heating, chemical resistant and antimicrobial.
Higher durability than other floor coating material.
SELF LEVELING EPOXY FLOOR COATING
Self leveling Epoxy coating is common floor coating in factory,laboratory.
Good checmical resisitance and Glossy finishing.
DUSTPROOFING EPOXY FLOOR COATING
Dustproofing Epoxy coating is applied with roller.
It can protect the floor form dust,water and chemical.