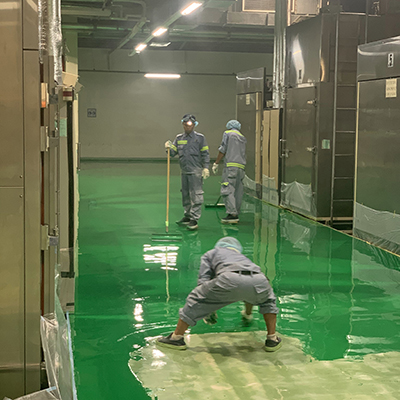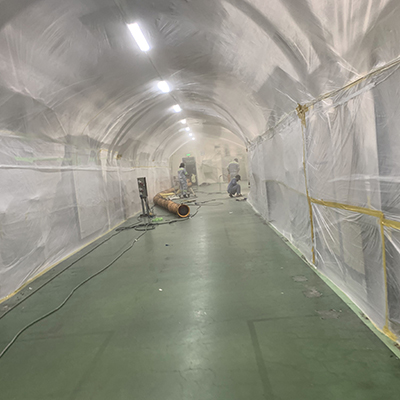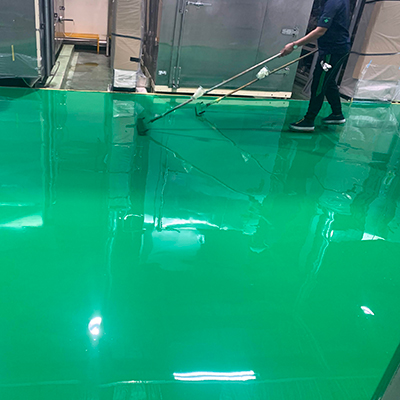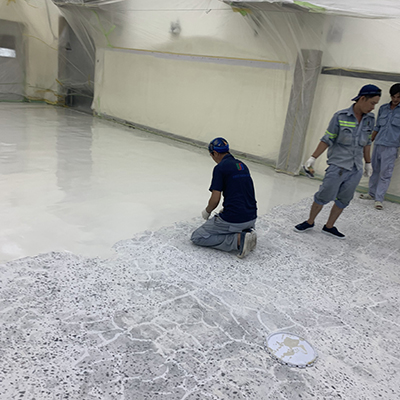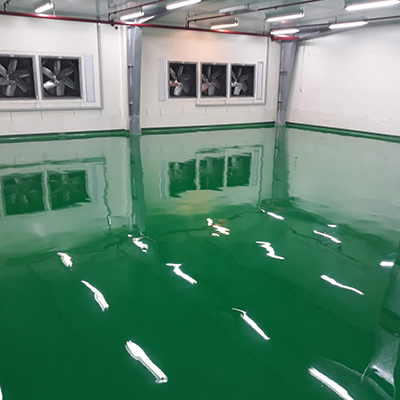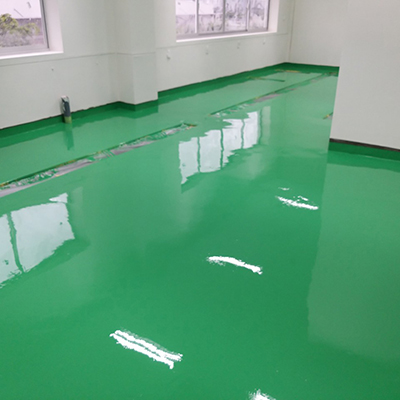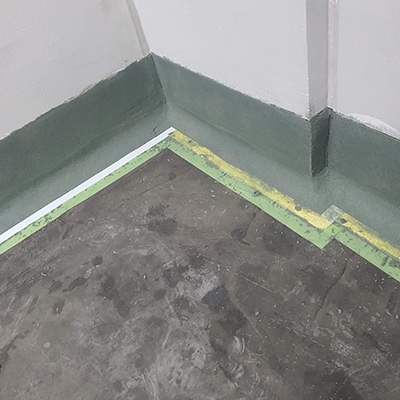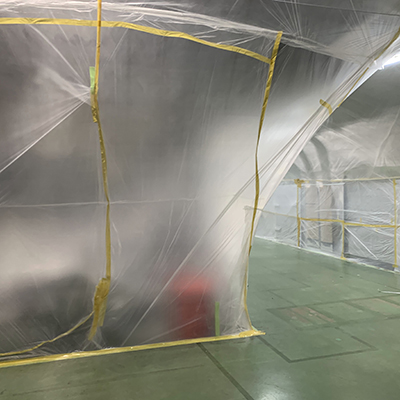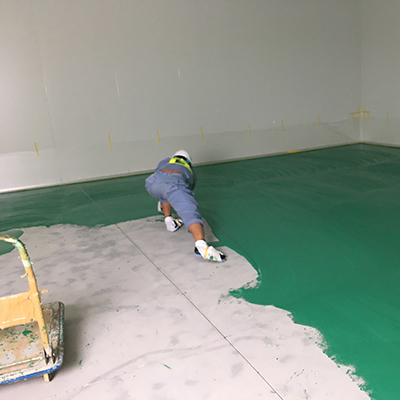 POLYURETHANE FLOOR COATING
Polyurethane coating has good anti-Heating, chemical resistant and antimicrobial.
Higher durability than other floor coating material.
SELF LEVELING EPOXY FLOOR COATING
Self leveling Epoxy coating is common floor coating in factory,laboratory.
Good checmical resisitance and Glossy finishing.
DUSTPROOFING EPOXY FLOOR COATING
Dustproofing Epoxy coating is applied with roller.
It can protect the floor form dust,water and chemical.
SMOOTH COAT
INORGANIC TYPE FLOOR COATING
SMOOTH COAT is Super fast curing floor coating material from ABC SHOKAI FROM JAPAN.
It can be applied on surface on old concrete to reinforce the strength and high anti-scratch
It is a completely water-based material that does not use any organic solvents.
So its odorless, suite to repair for closed space such as factory or car parking.