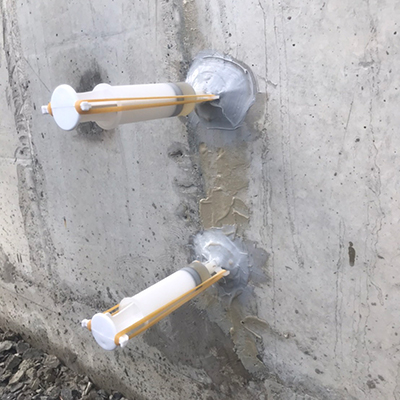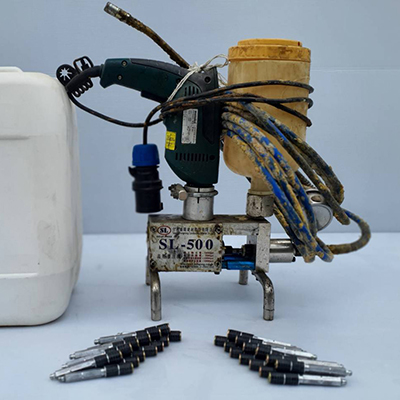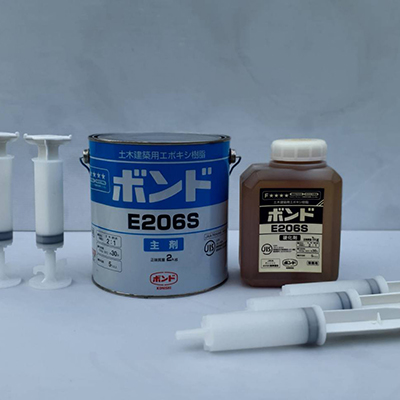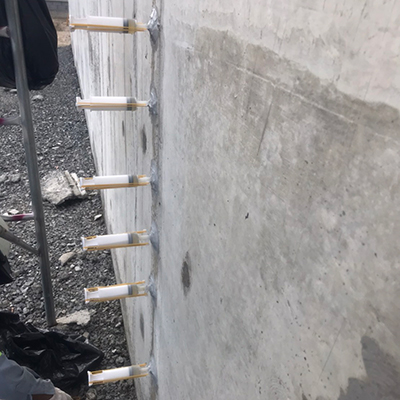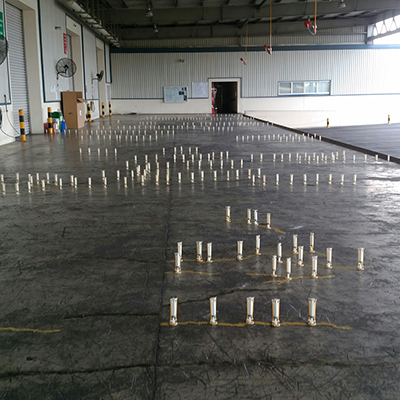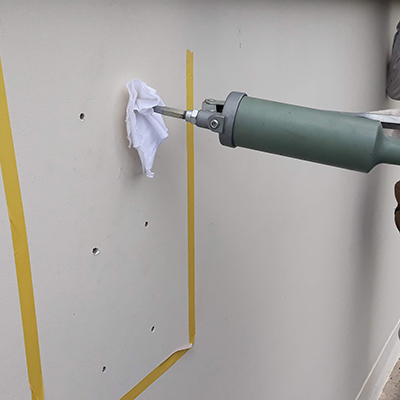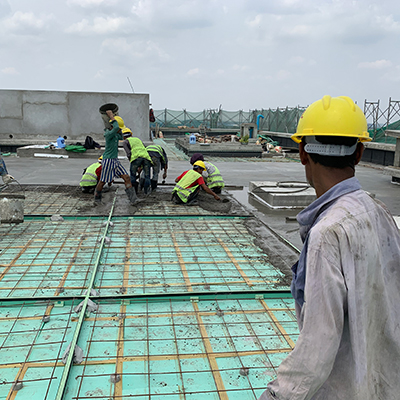 WATERSTOP WORK
When there is water leakage from the outside, urethane foam injection or fast curing cement is used to stop water.
CRACK REPAIR WORK
Repair the crack using low pressure injection or high pressure injection according to the size of the crack.
WALL REPAIR WORK
Epoxy injection method is used to repair the floating of tiles and mortar that cause the wall to fall.
PU Foam spray
PU foam is ideal material for inslation,Gap filling.
Application of PU Foam is very easy with Graco spray machine.
Good workability and higher Airtight
INSTALL INSULATION & JOINT BAR
By installing insulation on the roof, the room is protected from heat. And installing joint bars at the contruction joints, you can create a beautiful rooftop.