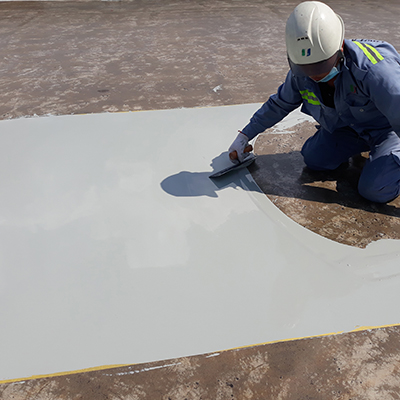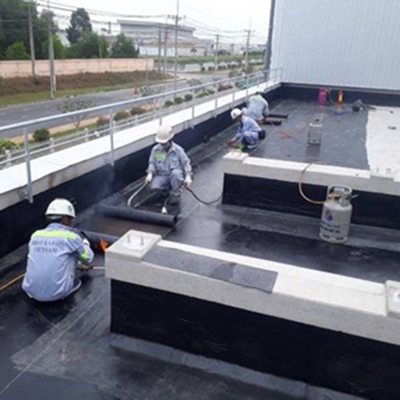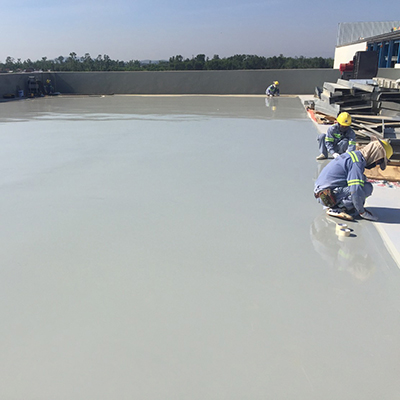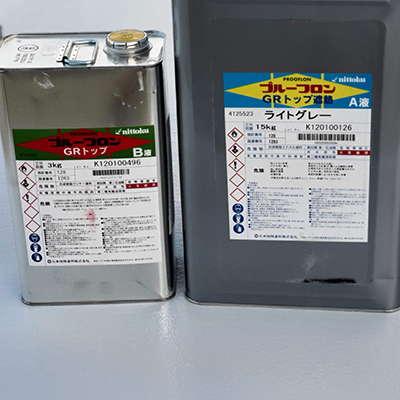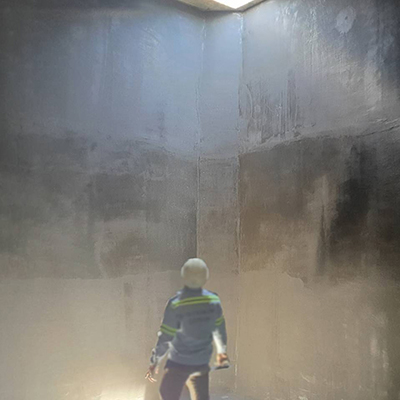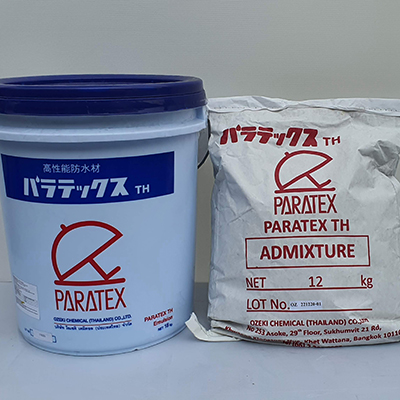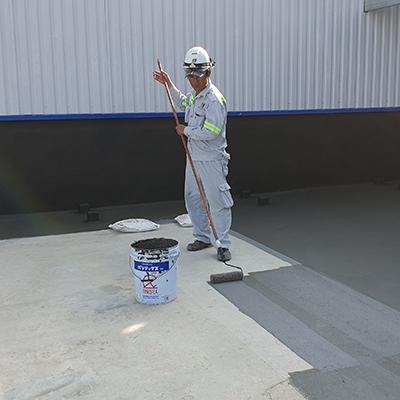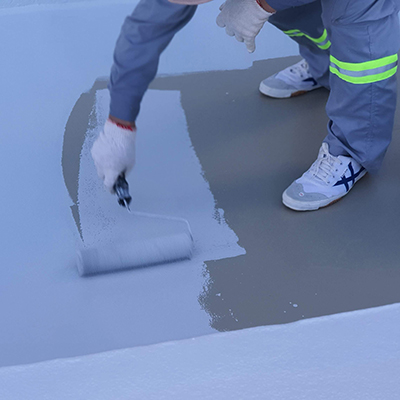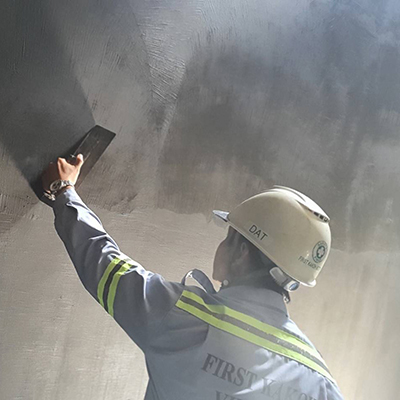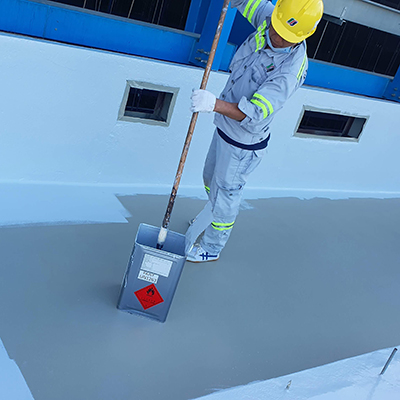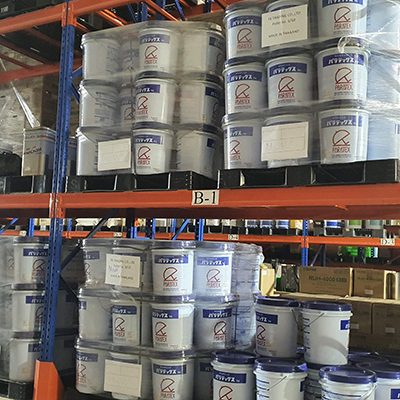 NT-SPRAY
POLYURETHANE SPRAYING
WATERPROOFING SYSTEM
NT SPRAY is a high strength polyurethane waterproofing system. It is combination system of liquid applied polyurethane waterproofing and Spray applied polyurethane waterproofing. In the spraying process, a GRACO spraying machine is used for excellent workability.
It has excellent durability and good elongation against to cracking. This high quality waterproofing material is manufactured by NIHON TOKUSHU TORYO CO., LTD which is known as a top waterproofing material brand in Japan.
PARATEX TH
POLYMER CEMENT
WATERPROOFING SYSTEM
PARATEXTH is two components cement based polymer modified waterproofing coating system. This material is easy to use and can be applied to various places from underground to roof. It is not necessary take any process for edge of waterproofing layer, because of itis good bonding strength with concrete and mortar. It is also water-based material therefore it is good for the environment. We use PARATEX TH for more than 15 years, it has provided excellent waterproofing to our customers.
ASPHALT SHEET
WATERPOOFING TORCHING SYSTEM
Asphalt sheet waterproofing is the most famous waterproofing system in Vietnam.
However, this waterproofing system require worker's skill and knowledge to make good quality.
We have huge engineering knowledge, well skilled workers with 20 years at this system.
EPOXY LINING SYSTEM
Epoxy linning protects concrete from corrosion of waste water.
Expecially anti-corrosion by Epoxy linning is very important in the sawege tank and pits etc,,,
We provide Japanese standard epoxy lining method for Waste Water Tank.
Epoxy linning also can be used for filtered water.